Our holiday programmes have a limit of 12 children. This is to ensure that individuals of all levels of experience and ability in robotics and invention education receive personalised support to develop to their potential. Each day of our holiday programme is different so that children can attend for as many days as they like and never attend a repeated session. Our holiday programmes are heavily differentiated to ensure that children who already attend our term time courses are challenged and able to develop new skills whilst children who are new to educational robotics and invention learning are able to take the first steps.
Holiday programmes are run by highly experienced staff (Qualified Teacher Status and post-graduate research degrees in STEM subjects). All staff are DBS checked and fully qualified first aiders.
PhD students from the robotics and Engineering Departments at Sheffield University attend holiday programmes as role models at least once a week to provide an insight into university level research which is directly related to the educational programmes that we run. Certificates stating the skills that your child has covered will be awarded.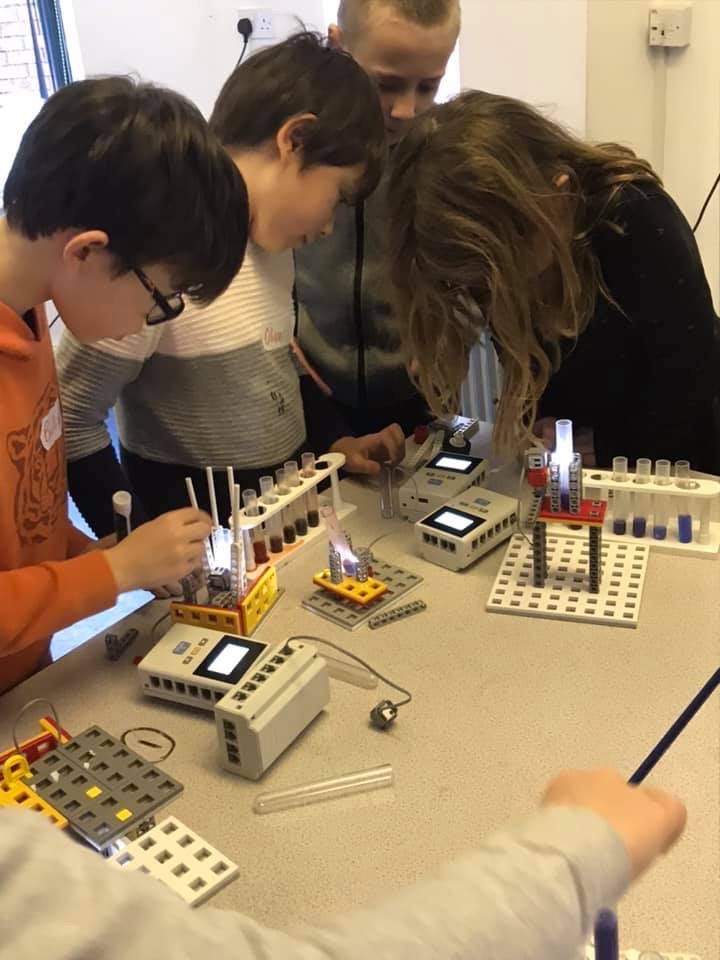 AGES 7 – 10 and Ages 11-15. Children are separated into smaller groups of 6 where they receive support from one of our experienced teachers.
World Educational Robotics, Miro Artificial Intelligence Robotics (new) & International Invention Collaboration as part of Invention Education.
MONDAYS
AM – World Educational Robotics Programme
PM – Miro AI robotics programme
TUESDAYS
AM – World Educational Robotics Programme
PM – Miro AI Robotics Programme (NEW in 2020
WEDNESDAYS – Invention Education Programme
THURSDAYS
AM – Invention Education Programme
PM – Intenational Invention Collaboration. Opportunity to present inventions to children in 3 other countries and watch invention presentations from children in other countries and collaborate/question and support each others invention.
---
New for the 2020 Summer Programme – Miro AI Robotics Programme. Demonstration of Miro from Heriot Watt University.
10am – 4pm each day. Packed lunch required. Please do not bring nut containing foods. £43 per day – Discounts available for bookings of 2 or more days. Wrap around care is available from 9am to 5.30pm at £11 per day
| | |
| --- | --- |
| Holiday Programme Dates 2020 | |
| 27 July – 27 August 2020 (Mon – Thu) | please book here |